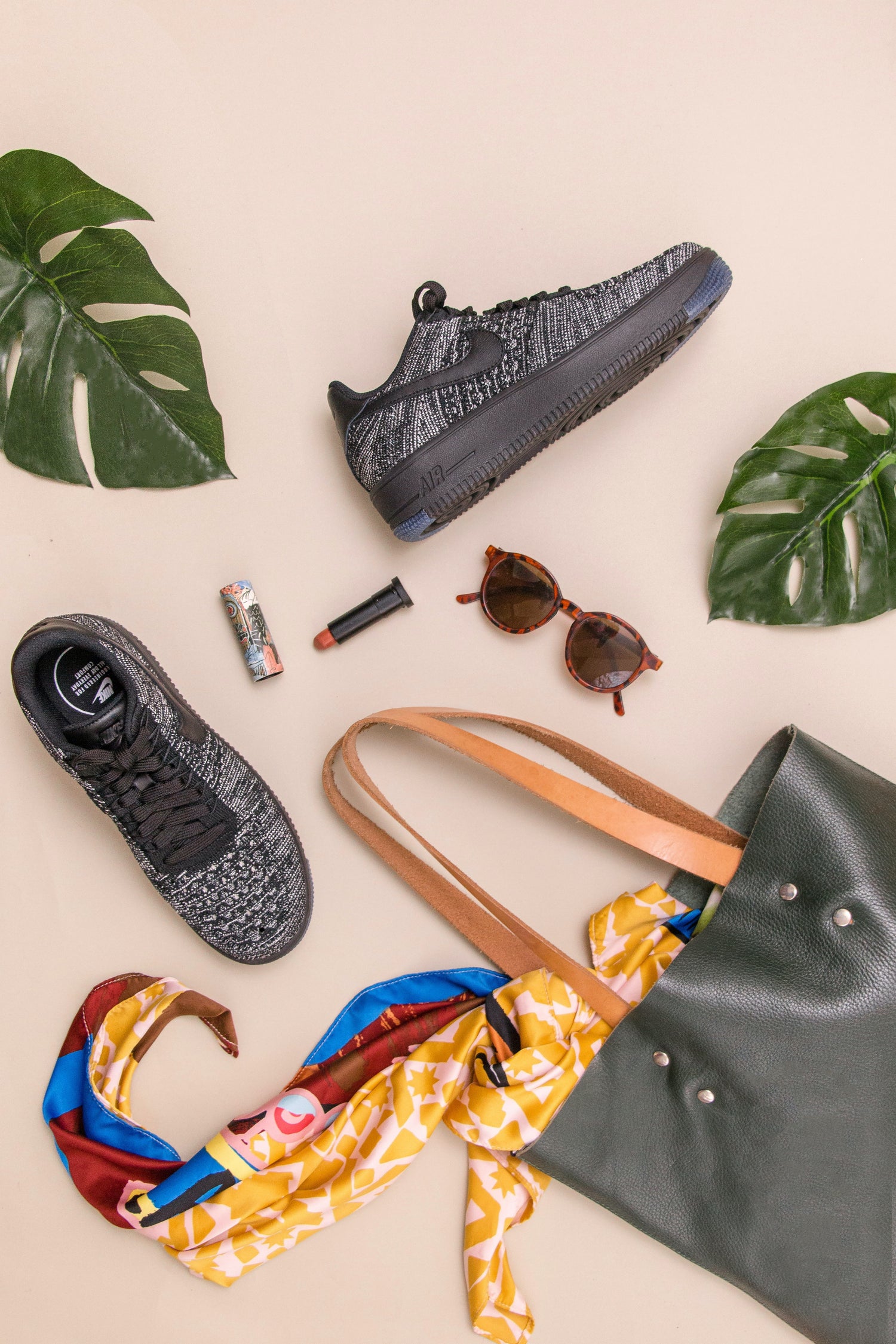 Find products for your eCommerce store from South African suppliers
Dropstore lets you choose the best products from best dropshipping wholesale suppliers from South Africa. No inventory, no risk. Grow your Store.
Find Products For Your Store
🙆‍♀️ What's dropshipping?
Price R1500

Customer purchases products from your online store

Supplier Price R1000

Their order goes directly to your suppliers

Suppliers ships

Your suppliers ship the product to your customer

Your Profit R500

You keep the profit from the retail price
How does Dropstore work?
Dropstore is a dropshipping marketplace that makes it easy for you to find awesome products from South African suppliers - to sell on your online store.
1. Import Products

Browse Dropstore for products and add them to your store with just a few clicks.

2. Make a Sale

The order will be automatically imported from your store to Dropstore.

3. Make Payment

Pay the supplier via Dropstore for the product you just sold.

4. Supplier Ships the Product

The supplier will ship the product directly from their warehouse to your customer's doorstep.
Dropstore Dropshipping works well with other platforms.
Start using Dropstore today. 14 Days Free Trial.